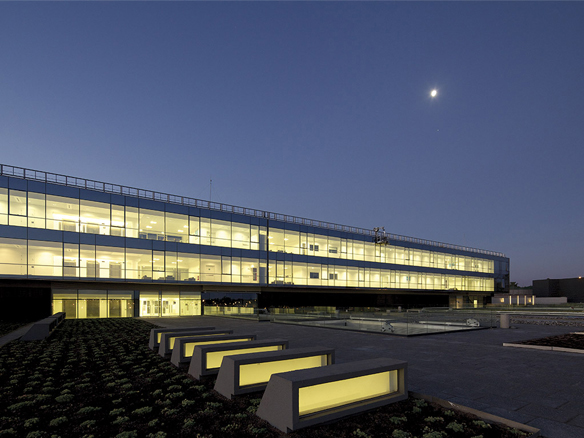 R&D&I Vision
The vision of Grupo SANJOSE is to continue to be a benchmark in our sector, using research, development and innovation as tools for the continuous improvement of our services.
Grupo SANJOSE's R&D&I is focused on obtaining innovative knowledge that translates into a differentiating factor and a competitive advantage for clients, a service of excellence, differentiated and unique, tailored to clients and contributing to the generation of value for stakeholders.
R&D&I strategy
The main streams of actions of the R&D&I strategy focus on the application of new construction techniques, the optimisation of processes, business models and services, and the use of innovation as a concept and tool to search for new opportunities for improvement, being available to all interested parties on the Group's website.
The strategy takes into account the outcome of internal and external analysis, and the expectations and needs of internal and external stakeholders.
Within the scope of these Committees and based on this strategy, the R&D&I Policy, human resources guidelines, potential collaborations with third parties and the management of intangible assets and intellectual property are analysed.
>
R&D&I policy
In order to facilitate the detection of opportunities, generating innovative ideas and the development of R&D activities, a R&D Management System following the guidelines set out in the standard UNE 166002 and having obtained the AENOR recognition through certification in the following companies has been implemented:
> CONSTRUCTORA SAN JOSÉ S.A.
Certificate: R+D+i | Number: IDI-0056/2010